Tampa Bay Guide to Professional and Technical Schools
Clearwater Florida –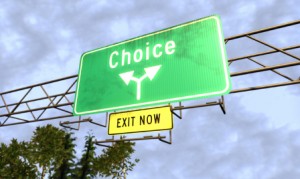 Many readers ask us about going to pursuing a technical / professional education in the Tampa Bay area ( Clearwater – St Petersburg – Tampa  area).
Looking to start your career or learn an new trade – here's the first stop on your new career path. We have created a comprehensive list of local resources for you.
Tampa Bay offers lots of choices of technical / professional institutions such as:
Tampa Bay Technical/Professional Schools
You might also find our Guide to Tampa Bay Colleges and Universities helpful.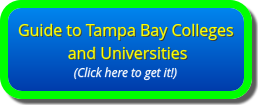 Other Helpful Resources
For more information on Florida scholarships and financial aid programs, visit the Florida Department of Education Office of Financial Assistance.
Tampa Florida Real Estate
Are you looking to buy a Clearwater Condo or  Tampa Beach Real Estate where you can enjoy our beautiful beaches? Here's what some of our past clients have to say about how we helped them….
Buyers tell us that selecting the best Clearwater Beach Real Estate Agent, online or from a distance, can be a challenge. Some of our past clients agreed to share their experiences and tell you why they think you should work with us.
Click on the photos below and meet some of our clients and now friends…we'd love to be YOUR choice too!    
Want more info, click to Search all Clearwater MLS listings includes all the homes and condos for sale 
Looking for Real Estate in Clearwater Florida or Waterfront Condos on Tampa Beaches – Give us a Call.  (727) 422–8901.
 The above information and images are Copyright © 2007 Jack and Cyndee Haydon,  REALTORS and your Clearwater Beach Real Estate Consultants and may not be copied, reproduced, distributed, transmitted, displayed or published. All rights reserved. Plagiarism will be detected and is punishable by law.