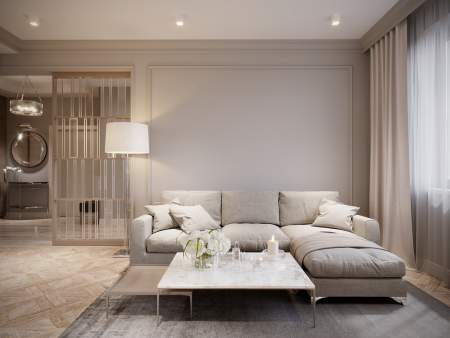 Harborage Sand Key Condos are your ticket to living a life of luxury on the white sand beaches of Florida's Sand Key and Clearwater Beach. Enjoy condominium lifestyles crafted with comfort in mind, constructed to take advantage of the awe-inspiring views of the Gulf of Mexico, including daydreaming and watching for sailboats, dolphins, and manatee from your private balcony or room with a view.
Many of the units in The Harborage condominium community in Clearwater Beach, Florida, have unbelievable views from every room in the home. These condos were designed to take advantage of the views from the inside and the aquatic activities on the outside.
Two buildings combine to create the condominium community of Harborage in Clearwater Beach, Florida and Sand Key. The buildings, surrounded on three sides by unobstructed ocean views, were built in 1983. The buildings consist of eight floors and 73 units each. Floor plans include two bedroom and two bathroom condominiums, ranging in size from 1,100 to 1,530 square feet, and in price from $200,000 to $400,000. The community boasts smart design including living/dining room combos, snack bars in the kitchen, and private patios.
Although built in the early eighties, many of the units have been recently renovated, updated, and upgraded to include all the modern amenities, creature comforts, and technological advancements of conventional condominium beachfront lifestyles.
Boaters admire the Harborage because of the dock and boat slips as well as the easy access to Intracoastal waterways, Clearwater Harbor, and the Gulf of Mexico. Hang out on your large, private patio or hang out by the window in the room with a view so that you can eye-spy colorful sailboats, dolphins, and the ever-popular Florida manatee.
Community amenities of The Harborage beachfront condominiums in Clearwater Beach, Florida include the boat slip and docks, but also two heated swimming pools, tennis courts, and a 24-hour guarded gated community.
Although several of the condominium communities in Sand Key and Clearwater Beach, Florida allow small dogs, The Harborage does not. This community is ideal for residents with animal allergies or who don't resonate well with animal companions.
Aside from the breathtaking views, floor to ceiling windows, convenient amenities, and design appeal, Harborage is situated just two miles from Sand Key Park and just three miles from Clearwater Beach.
Condominium communities are not uncommon in the Clearwater Beach and Sand Key area of Florida. In fact, there's quite a draw to the condominium lifestyle and luxury beachfront lifestyle that Clearwater Beach, Florida enjoys. However, not all condominiums were created equal, and you have to decide which community and which features best suit your tastes, your desires, your budget, and your household's needs.
When you're looking for a place to call home that has out-of-this-world views, high-end features, creature comforts like heated swimming pools and tennis courts, with easy access to boat docks and water activities, you may need to look no further than the Harborage. The Harborage is conveniently located to a variety of resources and amenities such as restaurants, shops, recreation, and other forms of entertainment.
Your real estate agent is the best source of information about the local community and real estate topics. Give Cyndee & Jack Haydon a call today at 727-710-8036 to learn more about local areas, discuss selling a house, or tour available homes for sale.