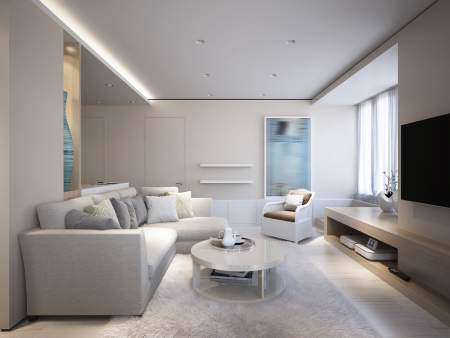 When you're constructing a perfectly designed beachfront condominium lifestyle in Sand Key and Clearwater Beach, Florida, you've many options from which to choose, including Dan's Island condominium community. Dan's Island is conveniently located at 1600 or 1660 Gulf Blvd, Clearwater Beach, Florida 33767.
Amenities have a lot to do with it, right? It's not just about the ocean views. Dan's Island invites you to exercise in a state-of-the-art fitness center that overlooks the ocean where your daydreams can flicker with sunlight. Take a dip, stretch your muscles, swim laps, or relax in the heated swimming pool and spa, work up a sweat on the basketball/racquetball courts and enjoy the undeniable benefits of being steps away from powdery soft sandy beaches. Dan's Island also offers boat slips and 24-hour security. The community also features billiards, assigned storage, and an upscale recreational room for entertaining.
Some area luxury condominium communities seem almost perfect, nearly too good to be true until it's revealed that they're not pet-friendly communities. No pets? Deal breaker! At Dan's Island, that's not a problem; small pets are welcome. Each unit can house up to two pets weighing 25 pounds or less.
The two buildings that create the Dan's Island vibe were built in 1985. Each building has 12 floors that house 180 units consisting of two and three bedroom floorplans.
Tenants don't need to worry about a heavy turnover of vacation foot traffic from renters occupying units for short periods of time. The Dan's Island community requires a minimum of 12 months commitment from renters.
Homeowners living in Dan's Island condominiums pay an estimated $600-$950 per month in maintenance fees above and beyond their mortgage payments for a well-maintained building and an immaculately landscaped atmosphere. These fees are standard and comparable to other condominium communities in the area.
Of course, those unmatched ocean views are also a part of the luxurious perks of Clearwater Beach Florida and the condominium lifestyle. Dan's Island not only has a great location and fabulous amenities but also takes full advantage of the breathtaking sunrise and sunset views over the ocean.
Another selling point for the Dan's Island community is its convenient location and proximity to all things wonderful in Clearwater Florida and surrounding areas, including walking to local shops, restaurants, and recreation.
You could choose Dan's Island as a second home, a vacation property, or an investment, or you can take advantage of all the luxurious amenities and perks by making Dan's Island your primary place of residence in Clearwater, Florida. Whether you're looking to establish a part time playground or a full-time lifestyle from which you don't need a vacation, check out the luxurious beachfront condominium resort lifestyle available at Dan's Island in Clearwater Beach, Florida.
Dan's Island condominiums are perfectly designed for those stay-at-home days when you want to relax and enjoy the benefits of home – which, in this case, include the heated pools, fitness center, ball courts, and other amenities. And yet, the condos are ideally situated for quick and easy access to everything you may desire.
Your real estate agent is the best source of information about the local community and real estate topics. Give Cyndee & Jack Haydon a call today at 727-710-8036 to learn more about local areas, discuss selling a house, or tour available homes for sale.